Long distance riding programmed according to wind conditions.
A kite-riding trip to explore the best areas.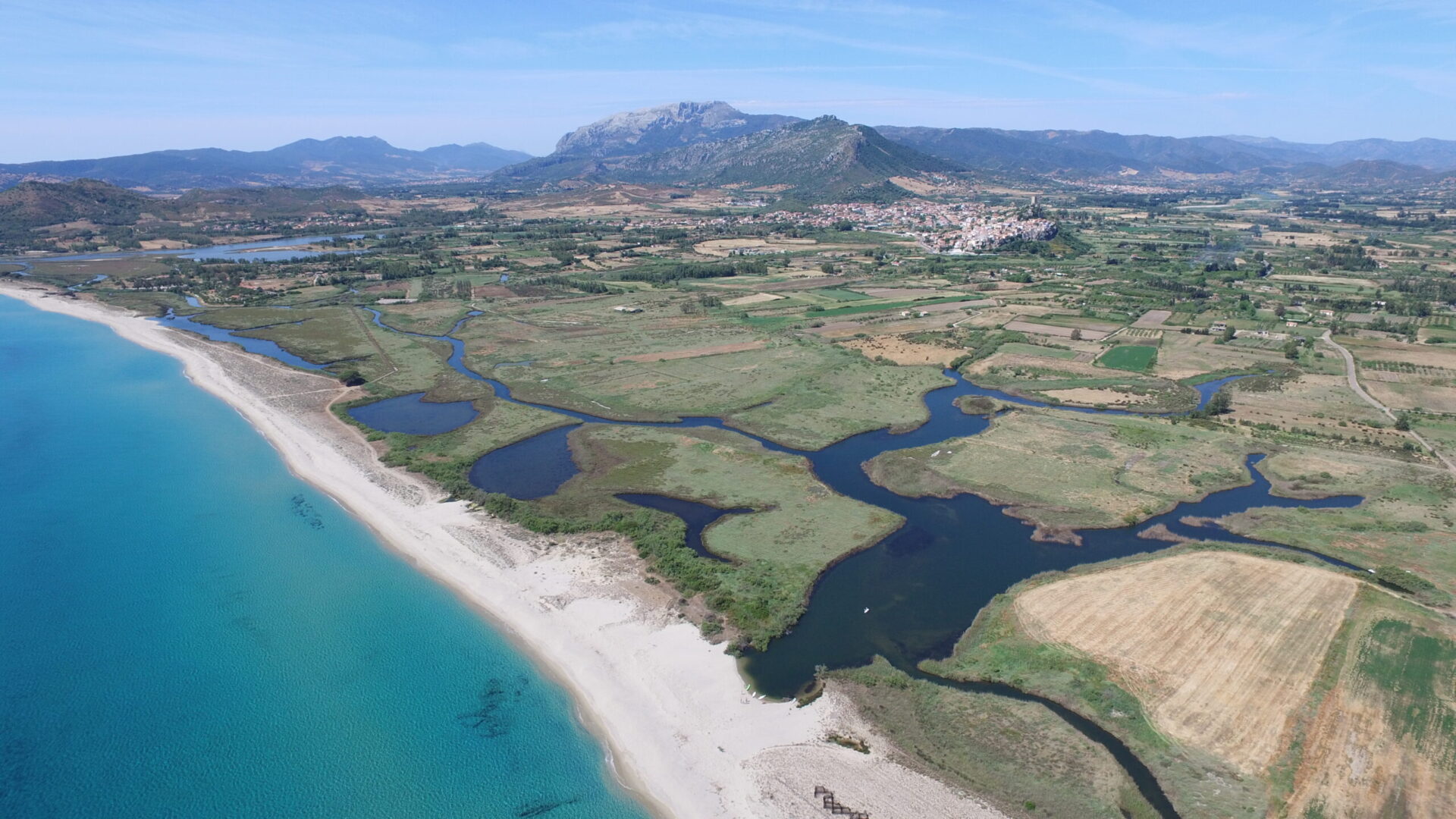 Downwind trip are kitesurfing sessions with the aim of traveling along stretches of coast.
Downwind riding in incredible surroundings
With a point of arrival on a different spot.
Suitable for kiters who know how to manage themselves and who knows how to self-rescue.